Latest News & Game Notes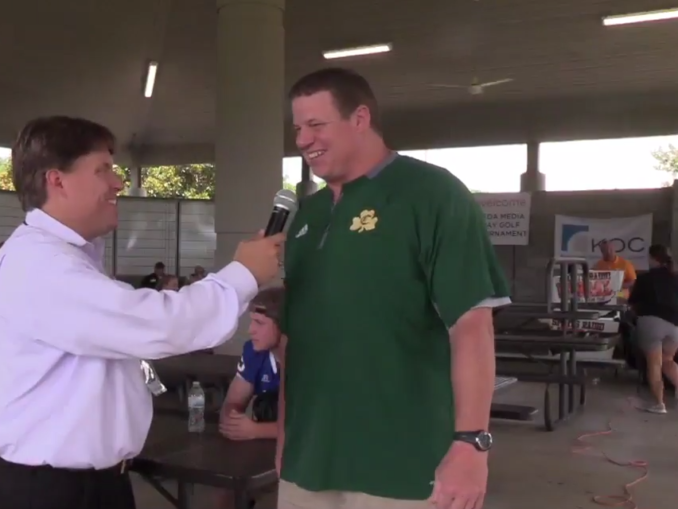 Diamond Clear Media Bonus Coverage of Catholic Football on Football Media Day, July 14, 2017.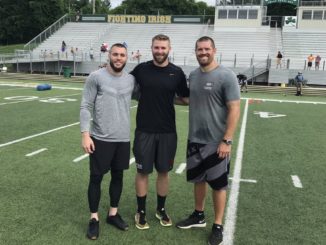 Last week, KCHS hosted their annual Smith & Smith Catholic Football Camp at Blaine Stadium. Campers received direct instruction from KCHS Alum, Harrison Smith (Minnesota […]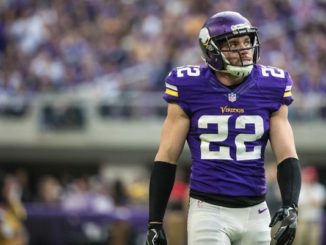 (Photo: Brace Hemmelgarn-USA TODAY Sports) Dave Link, USA TODAY NETWORK – Tennessee Published 11:00 a.m. ET July 7, 2017 | Updated 11:00 a.m. ET July 7, […]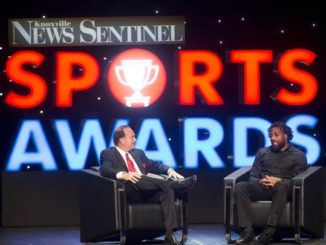 KCHS Football nominees of the Inaugural Knox News Sentinel Sports Awards included  Amari Rodgers & Chase Keurschen. KCHS parent & ESPN commentator Dr. Jerry Punch […]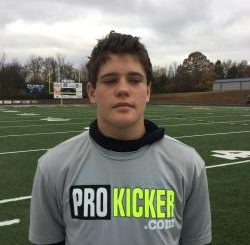 Congratulations to the NEW #1 kicker in the country for the Class of 2018, Ian Sauter! GO IRISH!